Home & Condo Insurance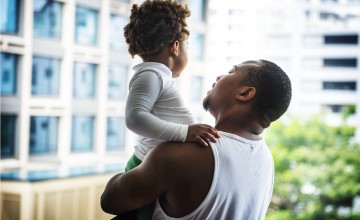 Home is your safe haven. And, just as your home protects you and your loved ones, it should also be protected. Whether you live in a single-family dwelling, townhome or condo, you need insurance to protect not only the structure, but also the possessions you keep inside.
This coverage protects you against losses or damage from fire, weather, theft and more. A home insurance policy also provides liability coverage to safeguard you against in-home or on-property accidents.
Call us at 1-855-274-9310 for more information or to start coverage.