Insurance & Protection
Protect Your Investment
Your vehicle purchase is one of the biggest investments you will make. Protect your investment with these add-on products that can be financed into your loan, so there are no out-of-pocket expenses.
Guaranteed Asset Protection (GAP) Coverage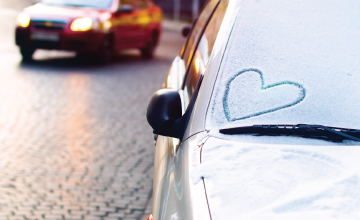 If your car is totaled or stolen and not recovered, your insurance company may only pay the actual cash value of your vehicle, an amount often less than your loan balance. With Guaranteed Asset Protection (GAP), you won't have to come up with out-of-pocket cash to pay the loan principal deficit. No one wants to continue to make loan payments on a car that no longer exists or can't be used!
---
Extended Warranty Protection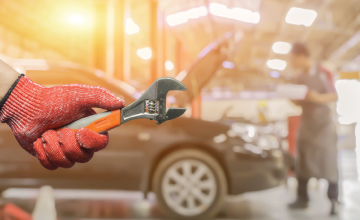 Repair bills can be costly. With any vehicle, there is always a chance of having a major mechanical breakdown. An Extended Warranty helps you enjoy your new purchase without worrying about expensive repairs. You can buy an extended auto warranty at any time, even after the original manufacturer's warranty has expired. It is available on new and used cars.
---
Payment Protection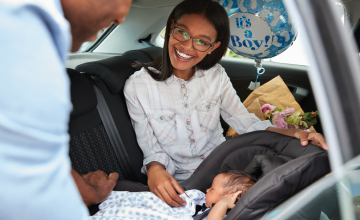 Life is unpredictable but your finances don't have to be. In the case of disability, involuntary unemployment or even death, our debt protection program may cancel your loan balance or monthly loan payments without penalty or added interest. We all worry about things that might happen tomorrow. There's relief in knowing your loan will not become a burden to you or your family in times of hardship.
If you need assistance or have questions, call us and ask to speak with a loan representative at 800-622-2535, Monday-Friday 8:00 am-5:00 pm (CT), or email memberservices@ttcu.org.
---
Additional Insurance Options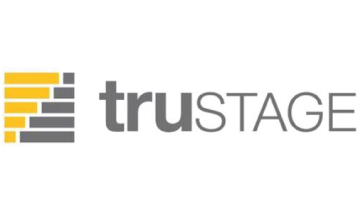 TTCU is proud to offer TruStage Insurance products and programs to help members protect what matters most. Easily price-shop your auto & home insurance rates with TruStage Auto & Home Insurance. Consider adding optional benefits like:
Accident Forgiveness: Your rates won't rise due to your first accident.1
24-hour Roadside Assistance; a tow or jumpstart is a phone call away.2
Better Car Replacement: With this optional feature, you can replace a totaled car with one that's one model year newer.3
This coverage is underwritten by Liberty Mutual Insurance. Call 1-800-779-7905 for a no-obligation quote.
---
If you prefer to establish a relationship with a local agent, contact: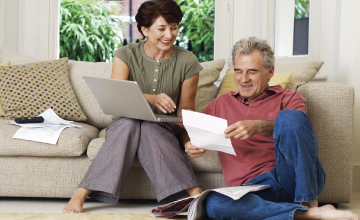 Anthony Trepka, Liberty Mutual Representative
Phone: 615-371-6471, ext. 55532
Email: Anthony.Trepka@libertymutual.com
Website: www.libertymutual.com/anthonytrepka
Anthony can provide members with an exclusive 10% discount on the following insurance products:
Auto
Boats
Home/Condo
Jet skis
Motorcycle/ATVs
Renters
RVs/Campers
Umbrella Coverage
Valuables
And More!
---
Average annual savings is based on a countrywide survey of new customers from 01/27/2014-01/16/2015 who reported their prior insurers' premiums when they switched to Liberty Mutual's group auto & home program. Individual premiums and savings will vary.
To qualify for Accident Forgiveness, you must be accident-free for five years, and in most states, have not received a driving violation for the past five years. Subject to terms and conditions of Liberty Mutual's underwriting guidelines.

Valid with the purchase of optional Towing & Labor coverage. Applies to mechanical breakdowns and disablements only. Towing related to accidents would be covered under your Collision or Comprehensive coverage.

Applies to a total covered loss. Does not apply to leased vehicles or motorcycles. Deductible applies.